EV Value Chain
The transition to more electrified automotive powertrains represents both a huge challenge and opportunity for the automotive sector over the coming years.
Governments all over the world including the UK are looking at increasingly tough targets around new car sales to support the development of the EV market.
In the UK, registrations of EVs of all types still remain a small percentage of the total. However, this is accelerating as more consumers more to electrified products and is expected to dominate powertrain choices in the future.
Should you require an indepth review of any AFV data please contact [email protected].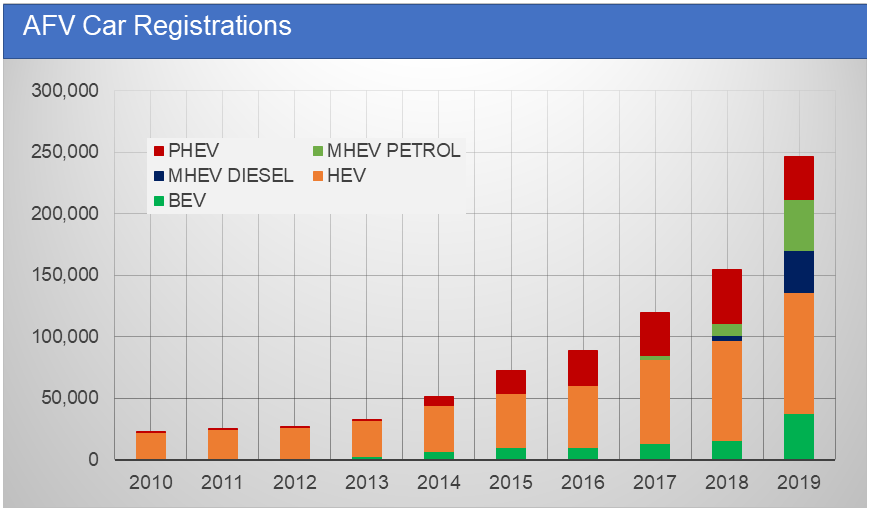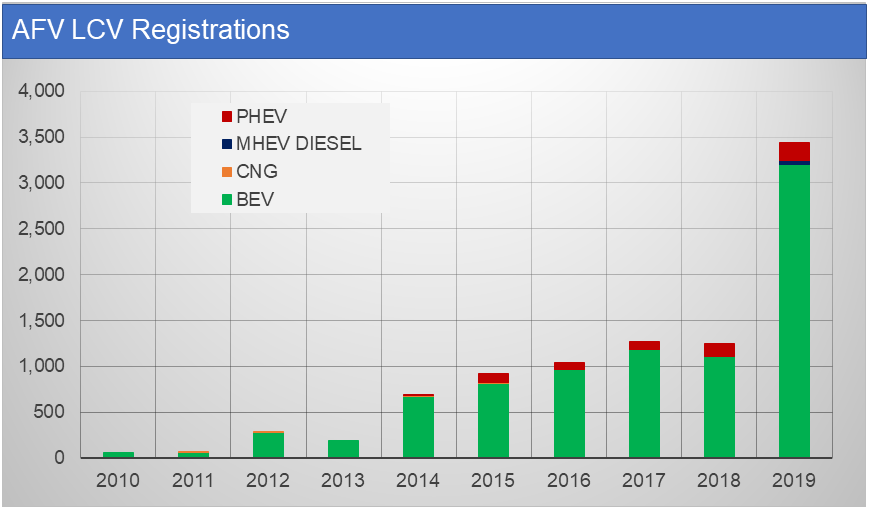 Source: SMMT
This trend isn't limited to the UK. Key export markets around the world are expected to introduce increasingly challenging emissions regulations which will put pressure on manufacturers to deliver more EVs. This in turn means there is a significant opportunity for the UK manufacturing supply chain to capitalise on, one that makes the most of a once in a generation transition in technology.
According to the Advanced Propulsion Centre, by 2025 the UK will have £24bn of opportunity connected to the supply of EV batteries, power electronics and electric machines.
Below you can find some of the companies that can meet these opportunities, companies that fit within the EV Value Chain.
EV Value Chain
Please login or register to access the suppliers in the EV Value Chain