Meet the Buyer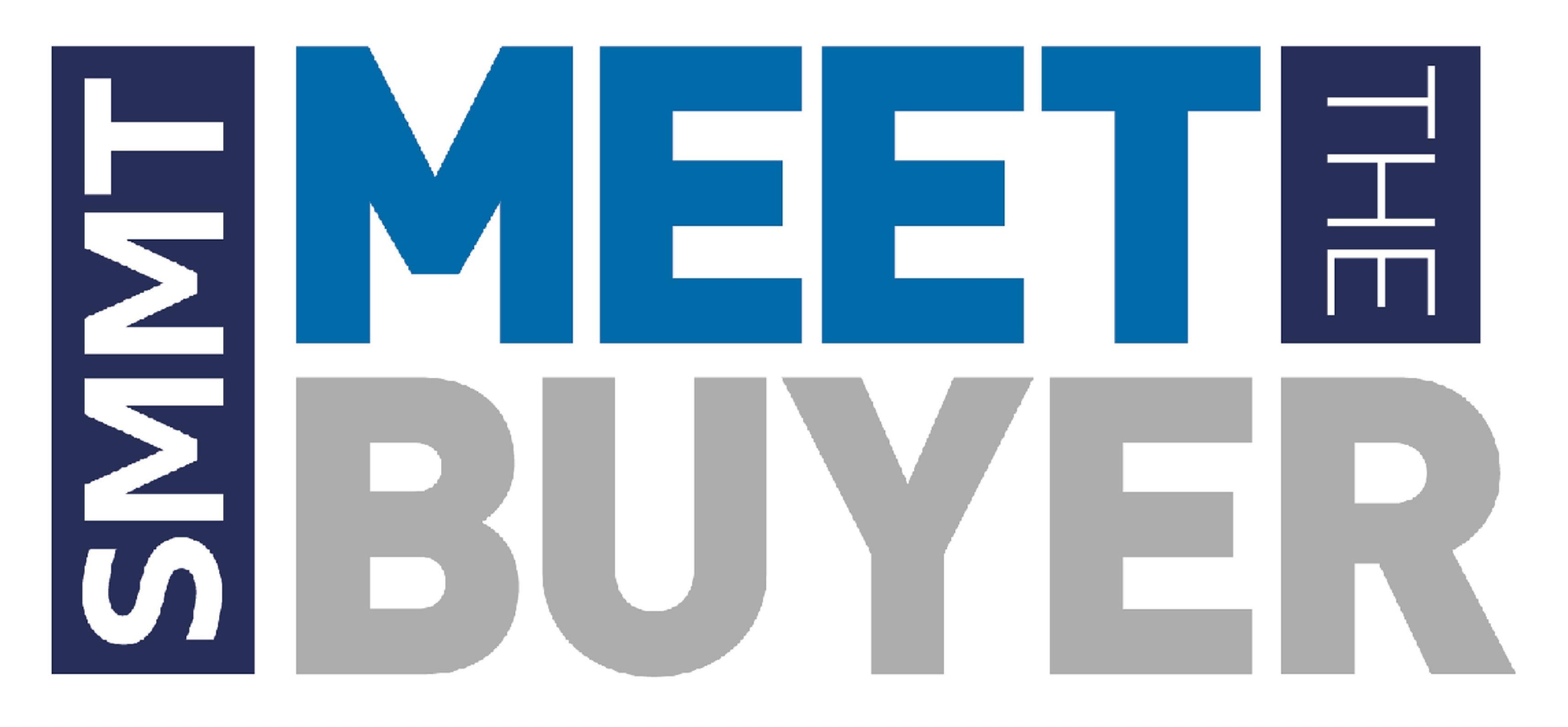 Facilitating automotive buyers and suppliers to build and retain relationships between OEMs, tier ones and the upstream.
Meet the Buyer is the UK automotive sector's most comprehensive buyer supplier matching event, providing a platform for companies to meet and discuss potential supply opportunities. With the industry going through its biggest transition for a century, SMMT is looking to support as much UK-to-UK business development as possible.
The process involves buyers specifying products or services or supplier criteria such as quality standards, volume capabilities or business locations. SMMT then works with its database to identify suppliers that meet their requirements, putting forward a list of prospects to the buyer. If there is a match, SMMT then invites the supplier to meet them at a one-day event at the Automechanika Birmingham show. Each supplier gets up to 25min meeting with a buyer.
2018 event stats:
Over 350 participants
Around 400 expressions of interest
Almost 400 one-to-one meetings
Over 800 meeting requests made on the day
90% positive or neutral meeting outcomes.