Meet the Buyer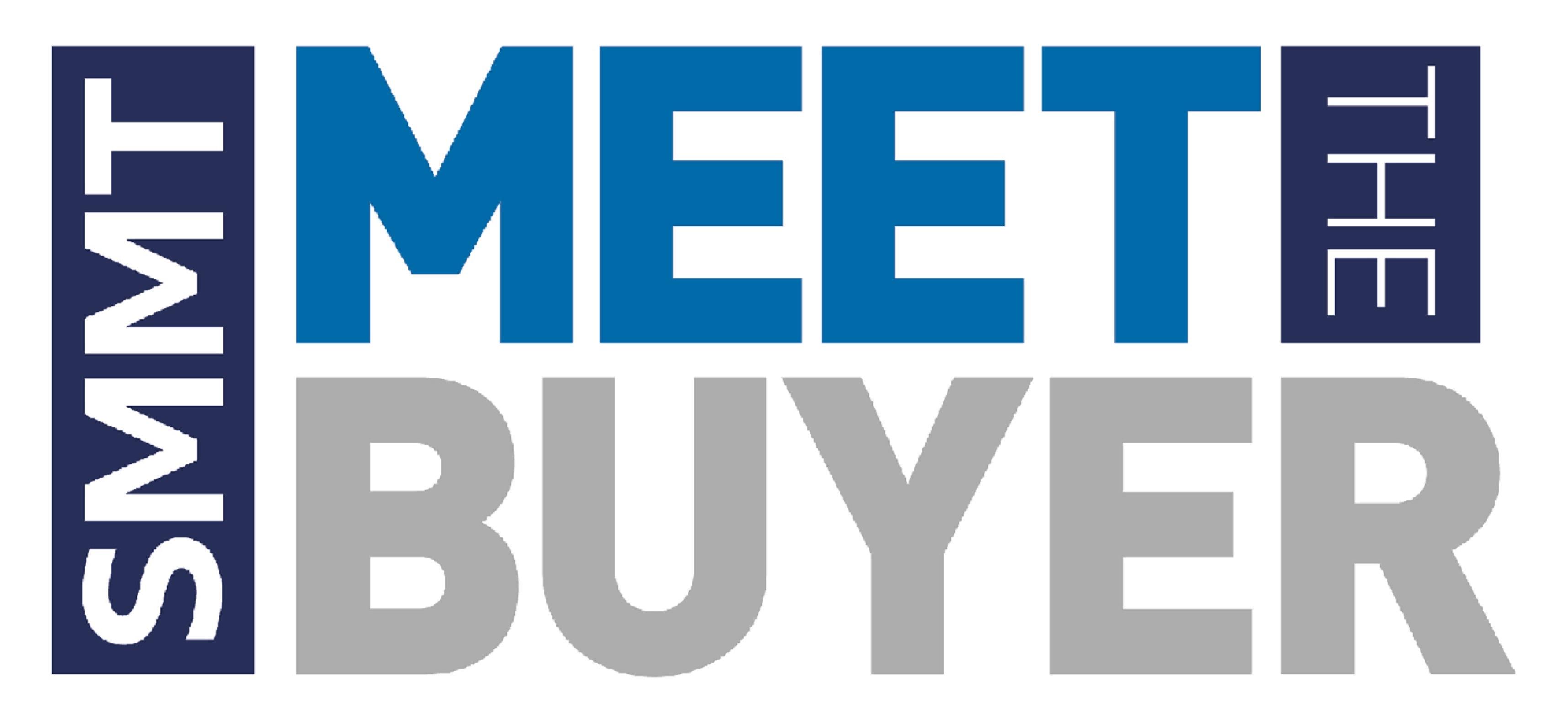 Meet the Buyer June 2023
SMMT's Meet the Buyer event returned for 2023. The event will match automotive buyers with suppliers to develop meaningful business connections during this key period of recovery and transition.
The event was hosted physically at the Automechanika Birmingham Show at NEC on 7 June 2023 (10:00-17:00) – NEC, Birmingham, B40 1NT.
Confirmed buyers: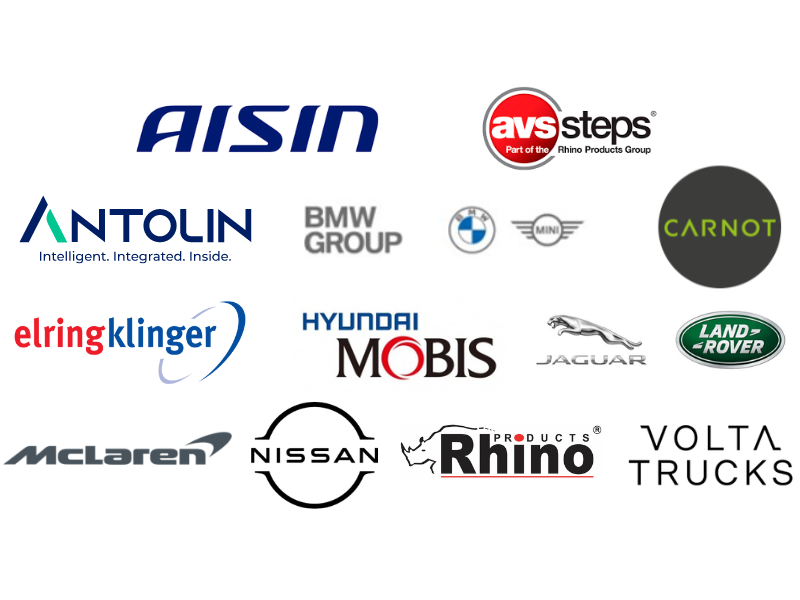 Format for the day
Alongside the 1-1 buyer supplier meetings, the event will also include:
A plenary session
Exhibitions
Facilitated networking
Seminars and workshops
Key areas of interest
SMMT aims to recruit as many automotive buyers and suppliers to the event, to deliver as much value as possible to the sector. Buyers across ALL commodity areas of interest are welcome. Please contact us at [email protected] if you or your company would like to take part in Meet the Buyer as buyers in 2024.
Confirmed Commodities of Interest for 2023