Meet the Buyer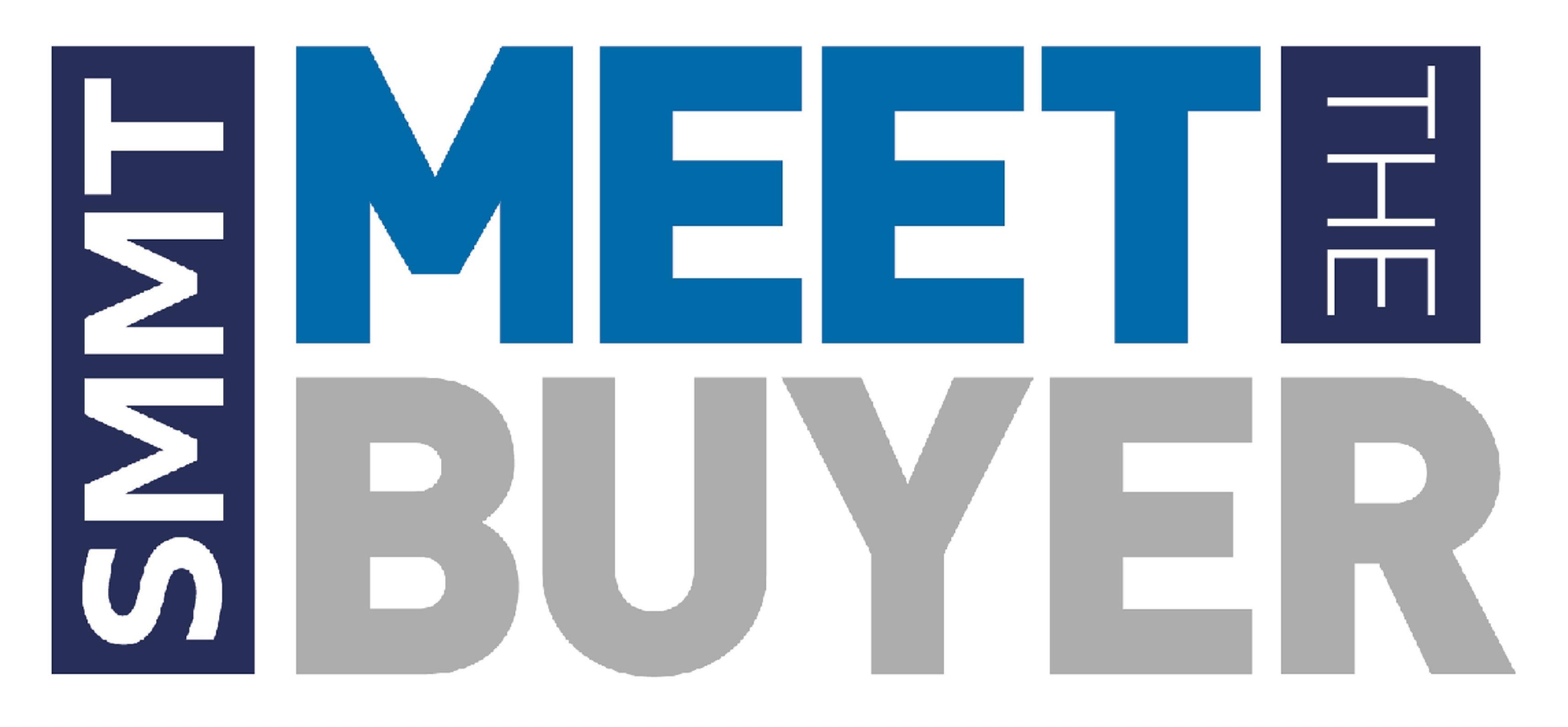 SMMT runs a number of Meet the Buyer style events, each aimed at helping buyers meet suppliers that fit their particular needs at any point during their purchasing cycle.
The events are regularly used by organisations of all shapes and sizes to find new suppliers, connect with old ones or to lay the foundations for future partnerships.
SMMT has a strong track record of delivering value through these events to both buyers and suppliers, with events always being oversubscribed.
Open Forum Meet the Buyer 2020
3 June, Ricoh Arena, Coventry
This year, SMMT will be hosting Open Forum and Meet the Buyer as one event, combining a conference and exhibition with networking and one to one meetings.
We have combined these activities to ensure attendees maximise value from their time spent away from core business.
(*some Meet the Buyer meetings may take place during the morning's session)
What you need to do
To attend Open Forum Meet the Buyer 2020 you will first need to register via the link below (Step 1).
Companies interested in securing Meet the Buyer meetings will need to complete a separate Expression of Interest (Step 2). This provides us with the additional information needed to match you with interested buyers.
In order to Express your Interest in Open Forum Meet the Buyer 2020 event you are required to login. You may use either of the below links to either login or register if you have not already done so.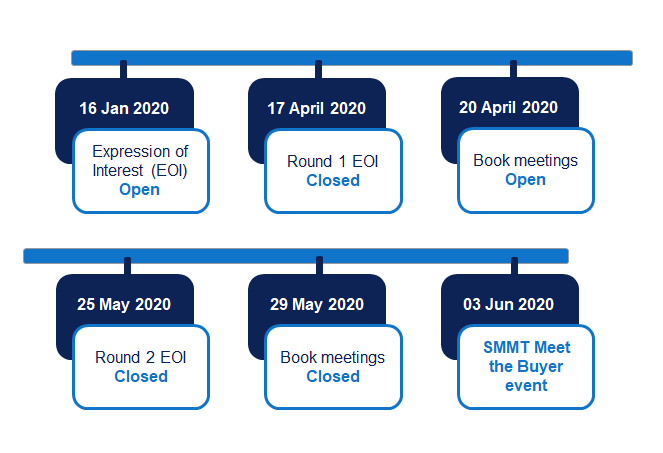 Agenda for Open Forum Meet the Buyer 2020