Open Request
Open Requests 2023
ARZYZ Metals
We have been made aware of a business opportunity to potentially supply to a aluminium and recycling manufacturer in Mexico. ARZYZ Metals is looking for new potential suppliers of heavy goods vehicles and construction equipment. This opportunity was raised by the SMMT International Team in July 2022.

Supplier requirements
Suppliers with availability of heavy goods vehicles and construction equipment for their facilities/processes.
Volumes – depending on the commodity but around or over 200 units.
Shipping Capabilities - ability to ship goods to their facilities in Mexico.
Click through the gallery to view ARZYZ Metals' Equipment Specifications.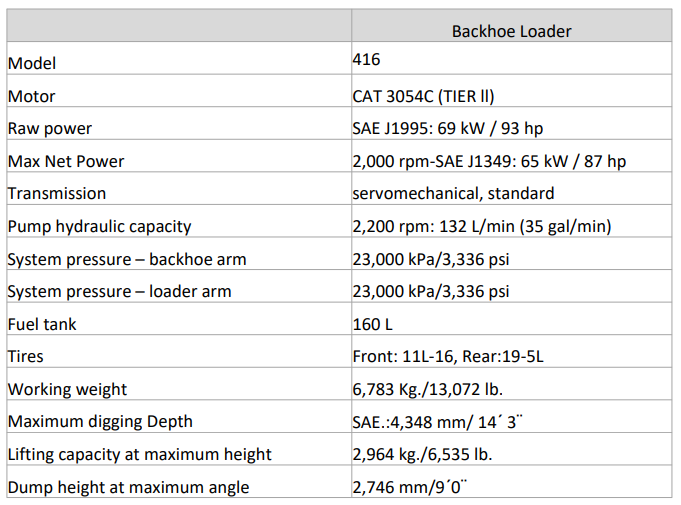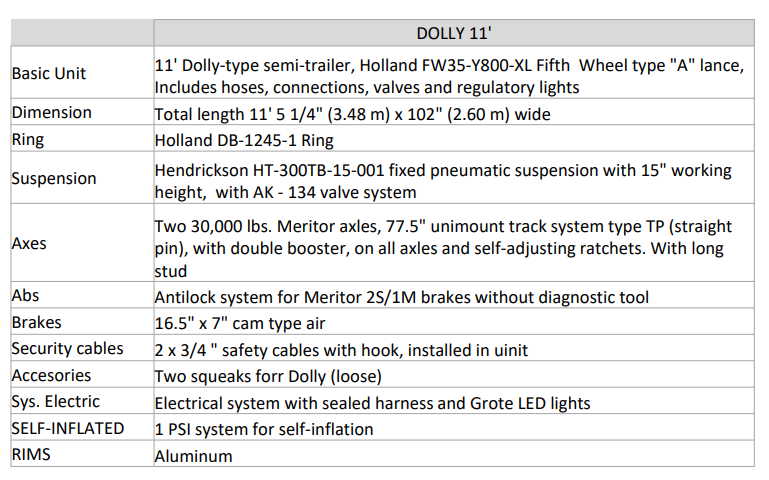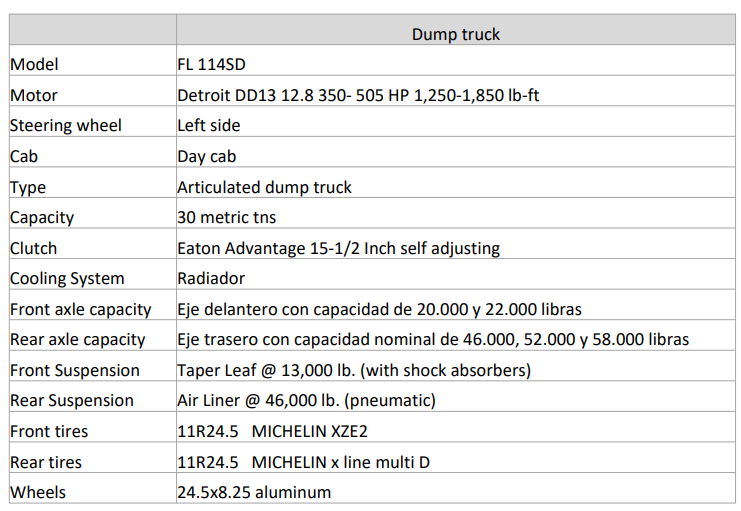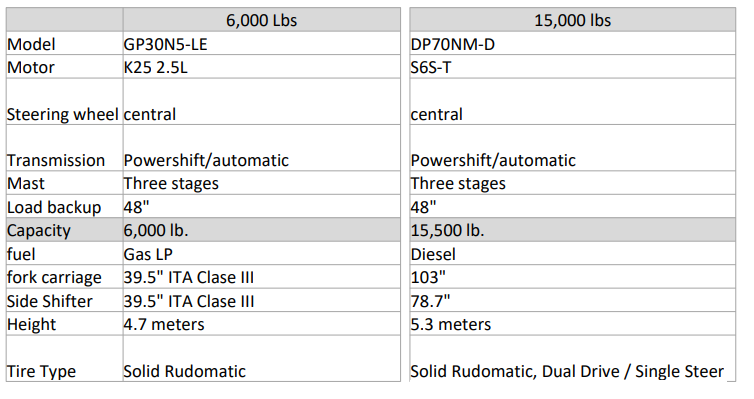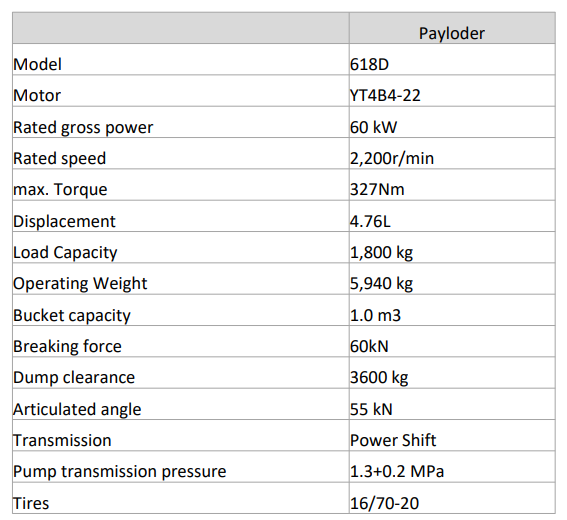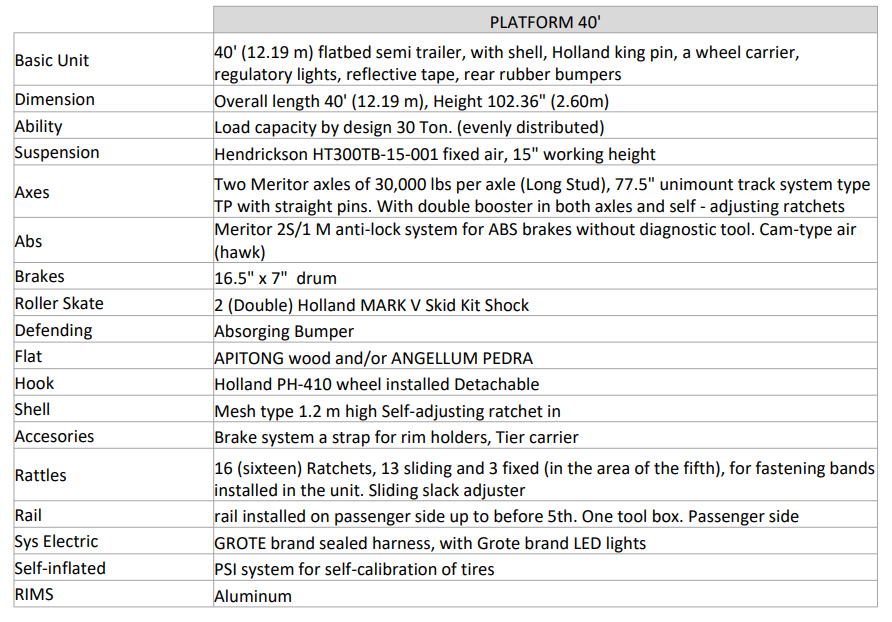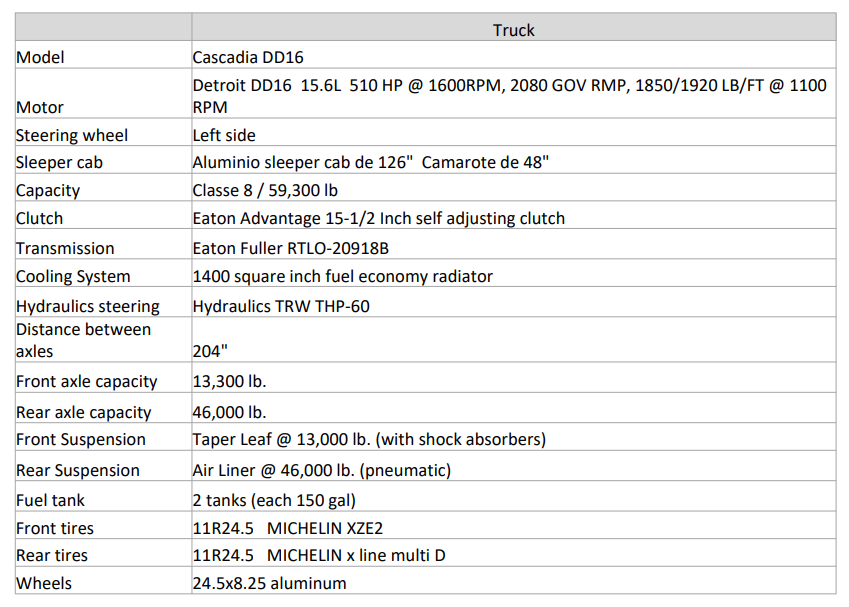 Azienda Trasporti Milanesi (ATM)
SMMT has been made aware of a new opportunity with Azienda Trasporti Milanesi for the supply of up to 340 battery-electric city buses in Milan, Italy. The buses will be category M3, class I, 12 and 18 metres with a fully low-floor. The tender requirements include full service.
The first lot consists on the supply of 205 battery-electric buses, approximately 12 metres long, in a 3 double-door configuration, including full-service maintenance. The duration of the contract, which is non-renewable, is 202 months.
The second lot is also non-renewable, but has a slightly shorter framework agreement duration (199 months). It consists of the supply of 105 electric, battery-powered buses of approximately 18 metres, in a 4 double-door configuration, including full-service maintenance.
Finally, the third, with a duration of 3 years non-renewable. This is a three-year framework agreement for the supply of up to 30 e-buses for city service of about 12 metres, in 2-door and 3-door configuration with a minimum guarantee of 2 years on the entire vehicle.